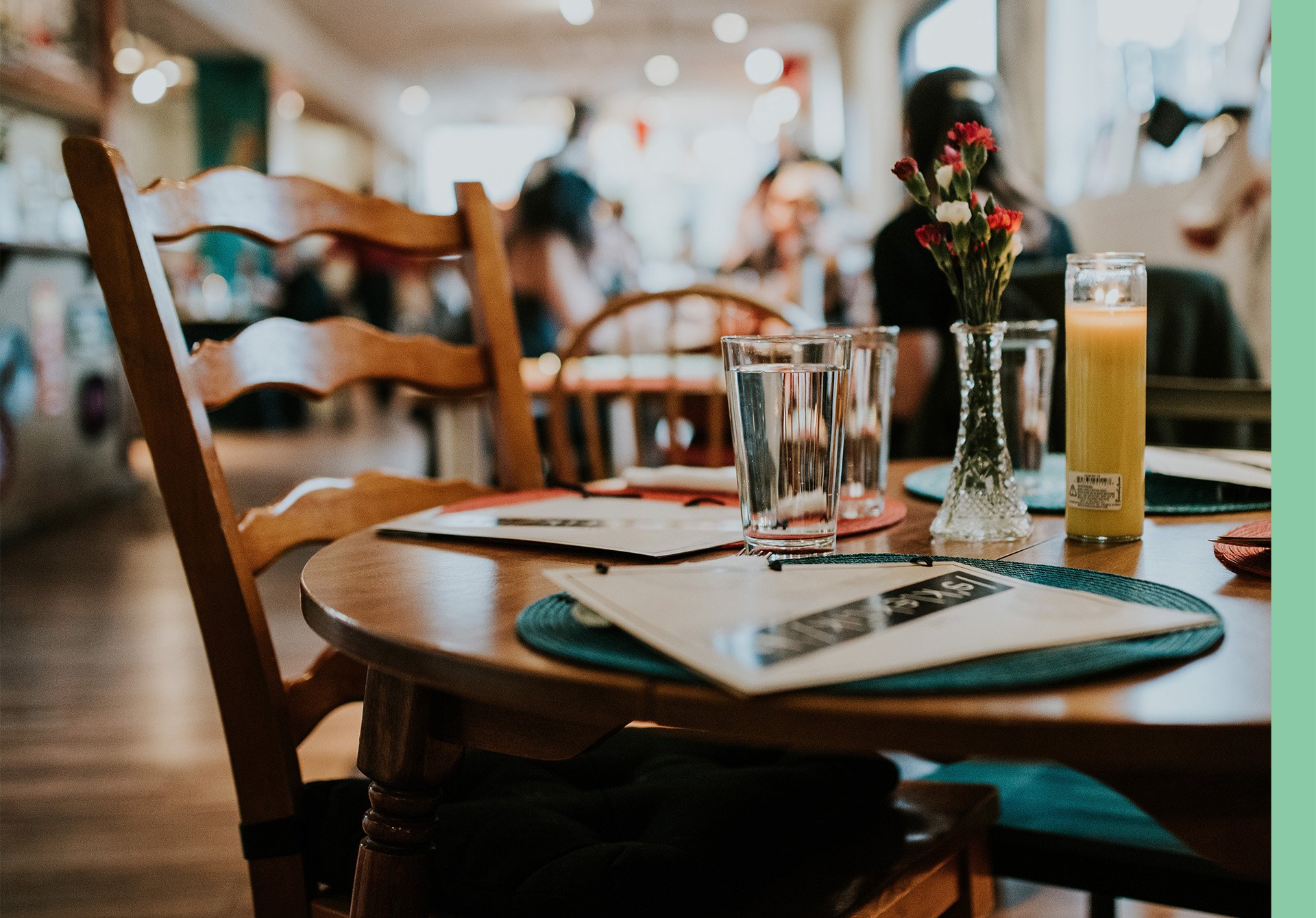 YOU DINE, WE LISTEN.
At HandCut Foods, we know the most impactful impressions we make are in the dining room. So, this isn't lunchroom food; it's customized made-from-scratch menus that make it possible to enjoy delicious variety without leaving campus or sacrificing nutrition. We use technology to engage with our diners in real-time, soliciting constant feedback that helps us create food people are excited to eat. Ordering is painless and safe, with verifiable allergen and ingredient tracing and custom payment options. Dining on HandCut Foods is always simple, safe, and delicious.
REDEFINE THE DINING EXPERIENCE.
HandCut Foods invigorates dining administration, creating value for your organization by attracting engagement with elevated food quality and service. Cutting-edge technology creates ease of use and smooth setup and allows our partnered organizations to select from among a broad range of dining options and customize the offerings we bring to your dining rooms. Regardless of how our programs are tailored, they result in highly desirable menus that are built to increase participation. Customized menus target your demographic and engage your diners with demonstrations and in-dining education by HandCut Foods' professionals.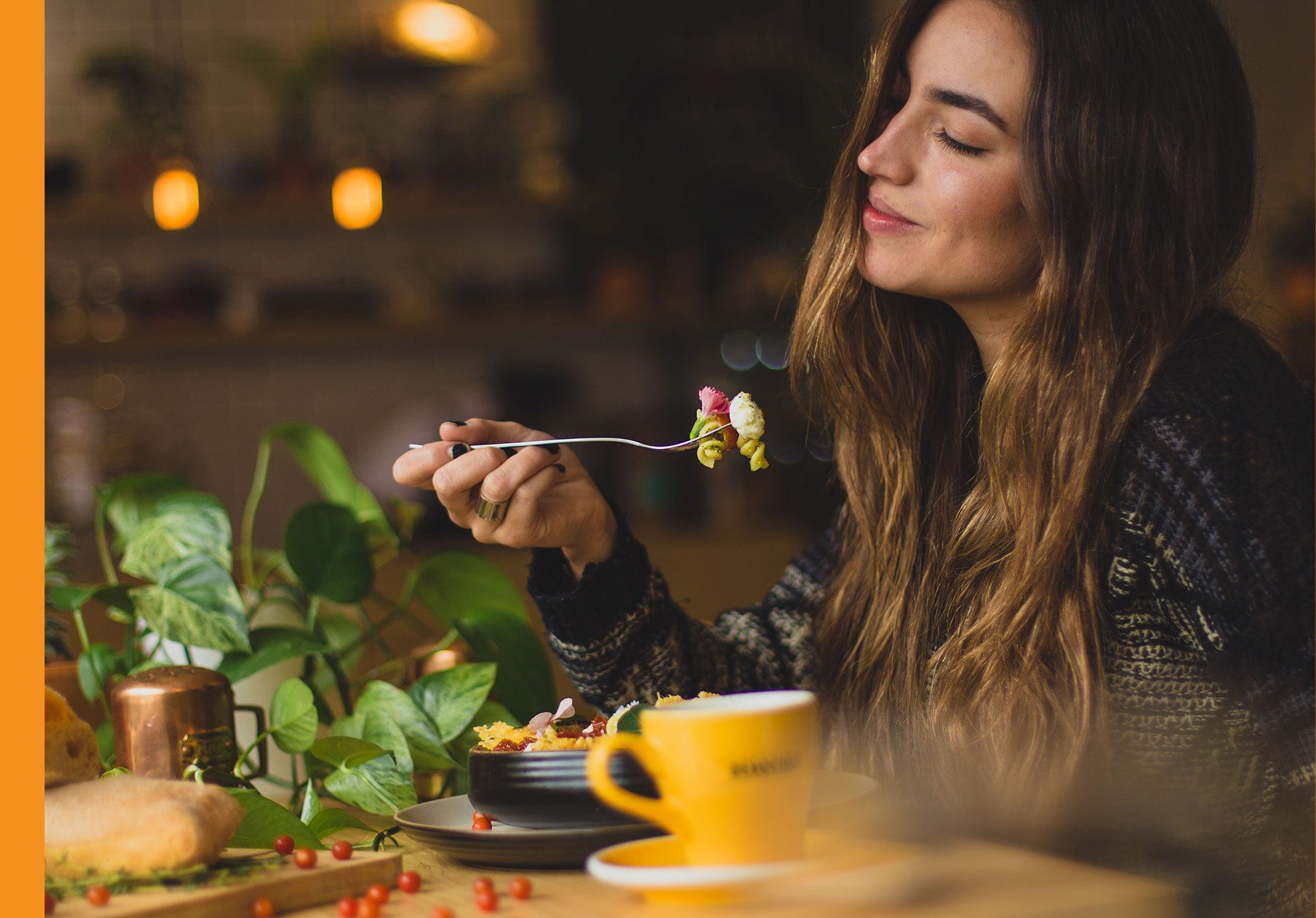 ---
SMARTER SYSTEMS.
BETTER MANAGEMENT.
More than just delicious food, HandCut Foods uses technology to create confidence and customization for the organizations and communities we serve. Our CMS systems are flexible and can be tailored by organizations as they determine the dining options and offerings that best service their facilities. Eaters enjoy the same flexibility as they determine the frequency, style, and flavors of their dining experience. When it comes to payment, HandCut simplifies complex systems by streamlining subsidizations, payment methods, budgets, and allowances for organizations and eaters alike. We leverage technology to track the ingredients and production of our meals and create confidence that the food we deliver to your plate is exactly what you expect.