WE MAKE FOOD KIDS ENJOY, WITH THE INGREDIENTS AND NUTRIENTS THEY NEED TO FUEL HEALTHY BODIES.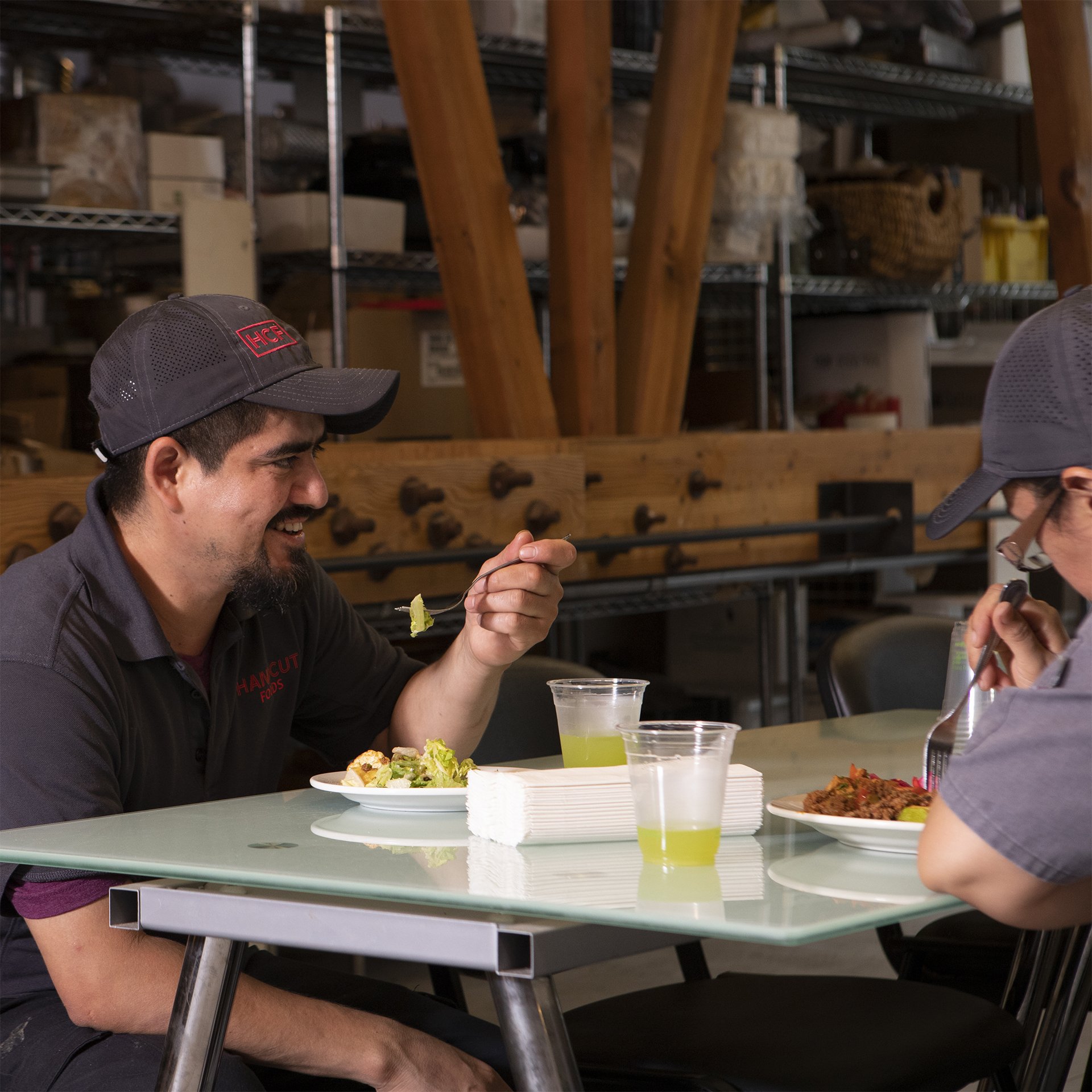 EACH UNIVERSITY HAS UNIQUE NEEDS.
A diverse and varied student population requires a nimble, versatile dining program that can accommodate the vast array of dietary needs and preferences. That's why we utilize intuitive, easy-to-use technology that makes the lives of our students and faculty easier, including streamlined ordering and payment processing.
QUALITY FOODS ACCESSIBLE TO STUDENTS.
We believe that faculty and students shouldn't have to go off-campus to find quality, nutritious foods, and every HandCut Foods dining program starts with good food, made from scratch, using only top quality ingredients. Our chefs and professionals have experience operating multi-station dining outlets that offer a variety of options to fit every taste and budget. We help universities set dining schedules to make quality foods accessible to students when and where
they want to eat it.